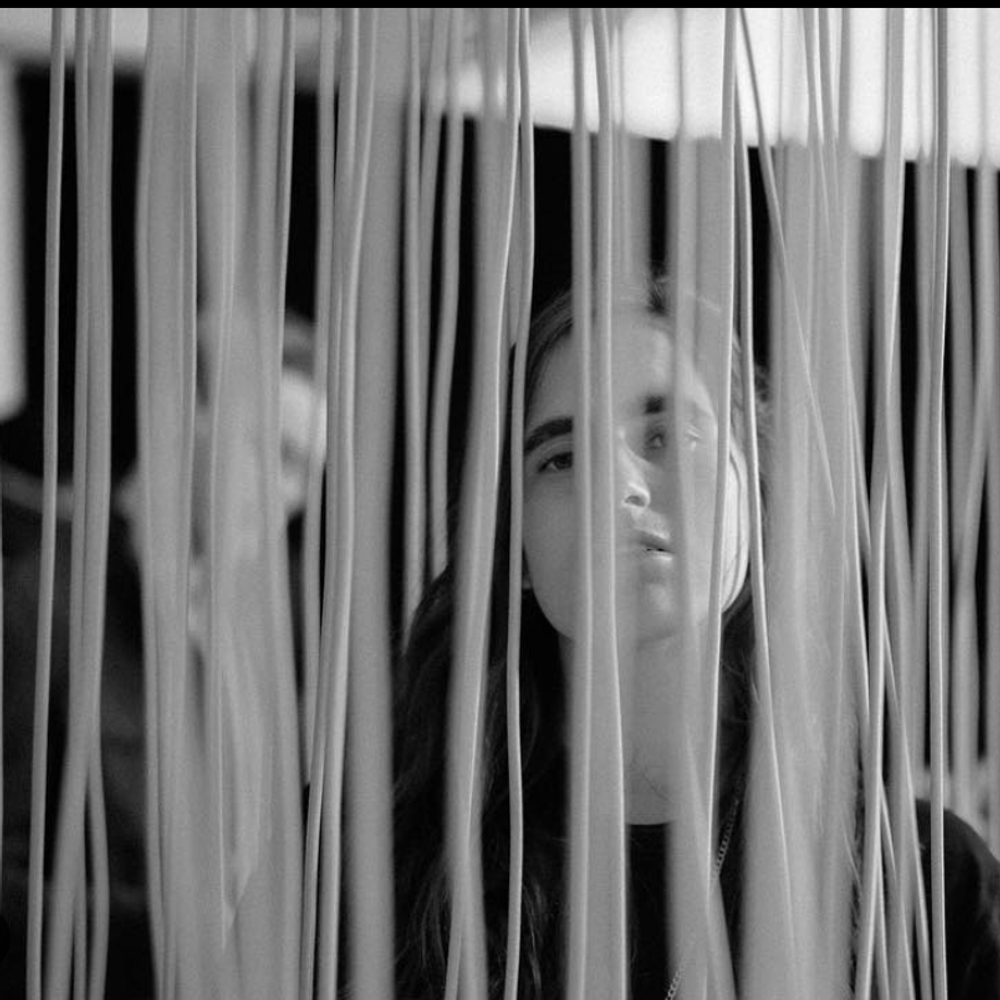 Kelly Romo
If you ask Atlanta based electronic music producer and DJ Kelly Romo where she's from, you most likely won't get a straight answer. Listen closely, however, to hear influence from her previous addresses: Hawaii, Alabama, London, Utah, Singapore, and Georgia.
Kelly created her foundation in the vibrant Athens music scene: Atypical collegiate all-nighters spent learning the ropes on a set of used CDJs taught her to intuitively beat match…. by ear alone. Not your average dietetics major. She walked with confidence from the graduation stage into the bustling Atlanta electronic music scene, immediately landing a Midtown nightclub residency.
Kelly Romo is known for her unmatched style, fresh energy, and fiery performances, with genre-bending production style and DJ sets filled with sub-lo bass, minimal trap, dnb, and house.  Her origins in classical violin and piano, magnetic stage presence, and carefully crafted mixing abilities land her consistent gigs with Bass Family ATL, District, Chop Shop at Believe Music Hall, Torch DnB at The Masquerade, Wildpitch, and a residency at Loca Luna's ElectroBrunch.
After sharing stages with Getter and Flux Pavilion, Kelly is primed for even bigger events. The Kelly Romo sound is known for a flexible, unexpected, and deeply educated flare that is quickly becoming recognized ….by ear alone.